Self-Rivalry →
This kid will either grow up to be a diplomat or a schizophrenic.
Studio-X NYC: Via @pruned, we learn that public... →
studiox-nyc: Via @pruned, we learn that public urination is now legal in Copenhagen: In an effort to stop people from urinating in its streets, Copenhagen City council has come up with a solution that allows people to do their business outdoors, in a legal and (relatively) hygienic manner. To test…
6 tags
More than 30 percent of American households have... →
3 tags
2 tags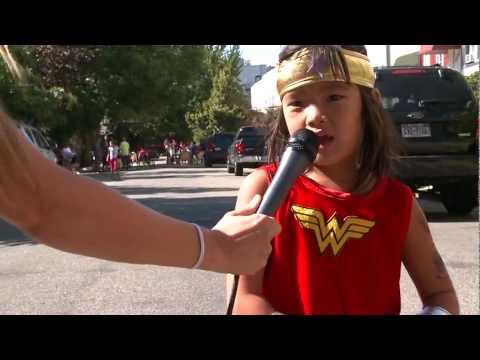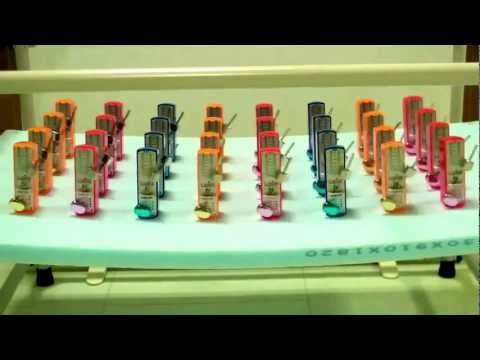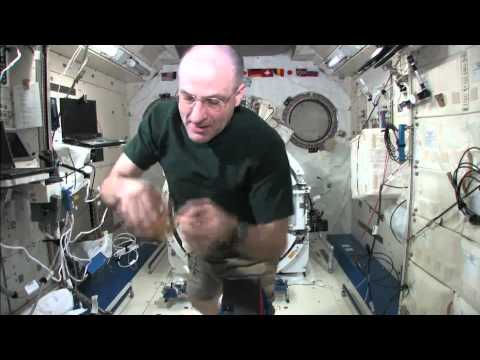 6 tags
African News Innovation Challenge: Targeted mobile... →
africannewschallenge: 1. What do you propose to do? [20 words] Develop a platform for gathering data & creating sustained engagement via mobile phones, revealing patterns of experiences and needs. 2. Is anyone doing something like this now and how is your project different? [30 words] Numerous services…
Social Carpooling Launches on East Coast with High... →
F Scott Fitzgerald, The Beautiful and the Damned
"He felt that to succeed here the idea of success must grasp and limit his mind. It seemed to him that the essential elements in these men at the top was their face that their affairs were the very core of life. All other things being equal, self-assurance an opportunism won out over technical knowledge; it was obvious that the more expert work went on near the bottom — so, with...
4 tags
5 tags
8 tags